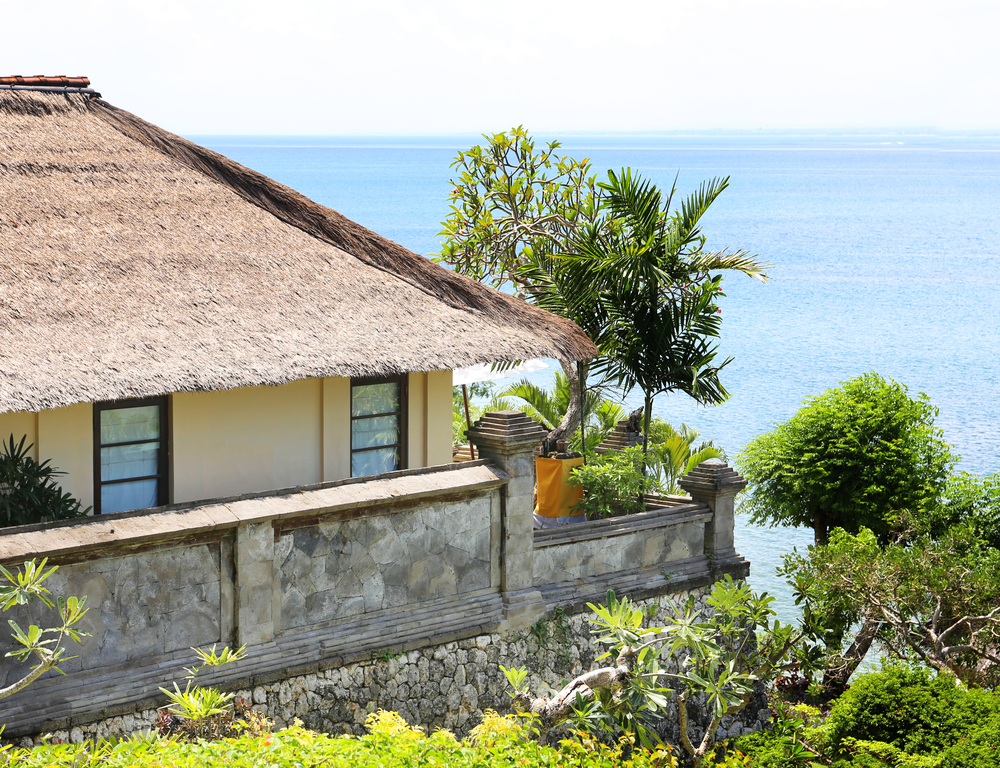 The real estate market is hitting some brick walls as of late. With many crucial regions becoming unstable and inflation rates at an all-time high, it can be worrying about investing in any real estate of late. However, there is a tropical paradise that can offer you just what you're looking for and more should you want to keep things long-term.
Mauritius, an island nation in the Indian Ocean, has managed to stave off the worst real estate crisis despite being a crucial logistics hub. So, what does the Mauritius real estate market have to offer? Read through this detailed guide and find out.
A Brief Overview of the Mauritian Real Estate Market
Mauritius has a diverse demographic. A large portion of the financial influx comes from South Africa and France. Moreover, as the country opened up after the pandemic, several high-end projects resumed construction, and numerous others saw renovation. As a result, the government has nearly 60% of the total developed area dedicated to tourism.
Therefore, Mauritius offers a unique proposition for investors looking for great returns from niche villas and condos. Unlike New York, where most high-rise apartments remain empty, you can expect tenants or permanent residents in any property in Mauritius, especially those looking to travel after a stressful time.
There is a broad range of prices with properties in Mauritius , ranging from $300,000 to $5.5 million, depending on the property you want. For example, you can choose a beachside villa with a driveway for an ATV or an inland townhouse next to lush fields. There are also lucrative tax benefits that you'll get to know later in this guide.
Some of the Highest Appreciating and Best Neighbourhoods in Mauritius
You can't go wrong with most properties in Mauritius. Still, there are some neighbourhoods with high appreciation that you need to consider. A few of them include the following.
● Grand Baie
● Poste de Flacq
● Rose Belle
● Pointe aux Piments
● Tombeau Bay
Top 8 Reasons to Invest in the Mauritius Real Estate Market
While the price range and the weather are enough to maintain interest, several other factors might entice you to invest in the real estate sector in Mauritius. A few notable ones include:
A Booming Tourism Industry
Tourism is a significant contributor to Mauritius' GDP. People from developed countries may go to Cannes or Portugal, but many from countries like India and Jordan book a flight ticket to Mauritius. The country suffered plenty due to pandemic-induced travel restrictions, but today, an average of 4,000 tourists are arriving daily. It not only gives you opportunities with rentals but also clears a path for promoting various brands that can sponsor you through that property.
Fair Prices for Premium Properties
Niche properties like condos and townhouses in Mauritius are typically less expensive than those in Australia or Europe. Also, many of them are recently undergoing restoration, which can help you find a premium villa at a massive discount. There are a few excellent options in and around Rose Belle that you can get for less than $800,000.
Close Ties to France
Mauritius is a former colony occupied by the Netherlands, France, and Great Britain before the country gained independence in 1968. Thus, it has close ties to several European nations, particularly France. In addition, the legal structure closely follows the French government, and you don't need a separate visa to travel to France. So, if you possess real estate in Mauritius, you can travel across various Schengen countries like France, Belgium, Germany, and Portugal for up to 90 days annually.
Incentives for Eco-Friendly Measures
The Mauritian government focuses on preserving the natural resources that let it thrive in its tourism industry. As a result, it has numerous laws in place to reward property owners if they decide to invest in eco-friendly measures. That is why you'll find many homes with solar water heaters, jacuzzis run by tidal energy, and rental EVs at attractive discounts.
Beautiful White Sandy Beaches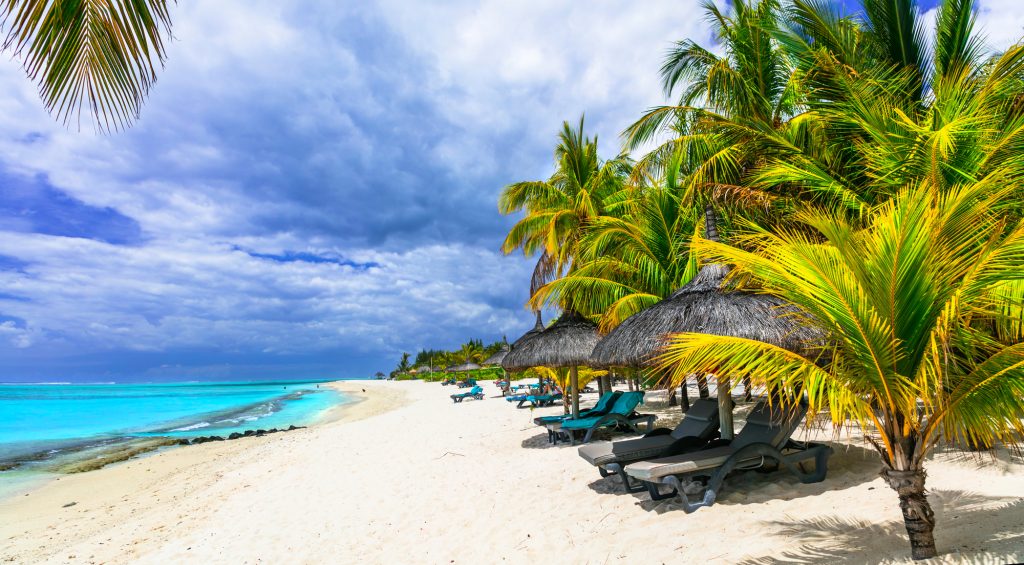 Mauritius has a beautiful coastline that offers spectacular views and various water activities throughout the year. The sunsets are breath-taking, which most shore-set residents want after a long workday. Few people are even interested in taking a boat off the jetty and exploring flora and fauna on nearby islands.
Calm and Peaceful Locale
Mauritius makes the perfect choice if you plan to retire somewhere safe and far from the city rush life. It has never seen an all-out conflict in decades and is often a neutral location in the global political landscape. In addition, the locals are very tolerant of outsiders, considering that most descend from Christian and Hindu immigrants from the late 1980s and early 1990s.
Numerous Tax Benefits
Mauritius has a simple and lenient tax scheme for people looking to purchase real estate. There is a flat 5% tax on the purchase of property and a 15% standard tax on income. And that's it—no tax on capital gains or housing. You can pass on any property as an inheritance without paying a cent to the government. Any sale or transfer of property also levies a 5% taxation cap.
Strategic Supply Lines
If you know anything about logistics, then you know that Mauritius is an advantageous location. The seaport region in Port Louis is one of the most significant economic zones. That is why property investments in storage, like warehouses, also promise substantial returns.
Intelligent Tips for Mauritius Real Estate Investors
Now that you know what real estate Mauritius is all about, let's take a few valuable tips you can utilise to make the most of your investments.
Determine Your Target Demographic
You should thoroughly study the people you're going to rent or sell your property to. There is a wide margin between young adults who want necessities on a budget and retirees looking to relax in luxury finally.
Look Up the Latest Development Projects Before Purchase
As mentioned above, various projects around the country are either resuming or undergoing renovation. It can help you choose a less expensive property today and provide you with excellent returns in the future. Such real estate is often not found online, so you can book a ticket and explore the condition on the ground in person.
Keep an Eye on the French Real Estate Schemes
Mauritius has several real estate schemes similar to what you find with French coastal properties. Thus, the trends in France can help you determine whether it will happen in Mauritius over the next few years. It is a great idea to subscribe to French real estate newsletters to understand their upcoming Mauritian counterparts.
Summary
Investing in the real estate in Mauritius involves going off the beaten path. Now that the country is reviving its tourism industry, it is the gold rush for the prospectors who know how to look for gold in the best manner. If you wish to follow up on this guide, you take that first crucial step. Visit the official websites real estate websites that will grant you every asset you may need.
An Ultimate Guide to Investing In Mauritius Real Estate